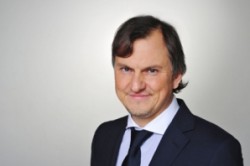 Ask our legal expert!
Gencs Valters
Claim your FREE copy
Doing Business Guide in the Baltics.
Estonian Tax and Customs Board To Target Black Economy
Estonian Black Economy will be under scrutiny by the decision given by the Tax and Customs Board for period 2013-2016. TBC's decision was approved by the Finance Minister for the sake of balanced competition and to prevent distortion.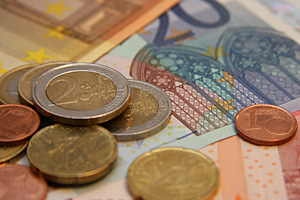 TBC Director General Mark Helm pointed out that it was necessary
due to efficient working of the economy as a whole; this will benefit the legislation and the changes that might occur as well as the taxpayers. Detailed overview has been published and it lays down the objectives sector by sector.