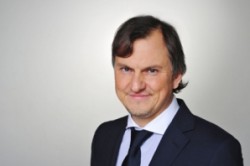 Ask our legal expert!
Gencs Valters
Claim your FREE copy
Doing Business Guide in the Baltics.
Apostille Agreement comes into force between Estonia and Finland
On the1st of July 2012 Apostille Agreement came into force between Estonia and Finland. This makes it easier for cross-border transfer of certain documents, by reducing expenses and bureaucracy. The requirement to translate and legalize documents which have been taken from the countrie's population registers is no longer required.
English documents taken from both countries are reciprocially recognised. In both countries English translations from the register can be acquired without any fees. Before the required apostille fees in Finland were 11 EUR and in Estonia 26,80 EUR.
Source:
The Finnish Embassy, Estonia
The Estonian Ministry of Foreign Affairs