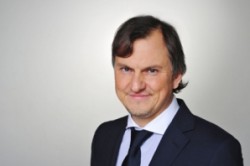 Ask our legal expert!
Gencs Valters
Claim your FREE copy
Doing Business Guide in the Baltics.
Interview with former trainee: Belarusian lawyer Zlata Smirnova is about to finish the last year of Bachelor studies in International and European Law. She joined our firm in Lithuania for 5 months and gained knowledge in international commerce law and intellectual property law.
Q: Zlata, can you tell us more about your background?
A: I am a Belarusian citizen, currently student of European Humanities University in Vilnius. Just about to finish the last year of my bachelor studies. Since my first year in university I have been concentrated on human rights issues. I have attended to a number of conferences and finished several courses, including International Human Rights Law Summer School which took place in Vilnius (2010). In 2011 for a couple of months I was a researcher at Human Rights Monitoring Institute. The core of my interest is devoted to the issues of refugee law and intellectual property law. Both of these fields have never lost their topicality. Moreover, with the rapid development of IT there is a serious shortage of specialists in the field of intellectual property law, in particular in the Baltic region and Belarus. Currently I am working on my thesis on Implementation Mechanism of Additional Protection of Foreign Nationals and Stateless Persons in the Republic of Belarus and also applying for LL.M. studies.
Q: Was working in our office in Vilnius beneficial for you?
A: No doubt the experience I have gained is priceless. In the university my studies were mainly concentrated in the field of international public law. Also for whatever reasons no course on Lithuanian law was included in the schedule. In this light during my internship I had great opportunities not only to expand my knowledge in the area of international private law but also to work with Lithuanian national legislation, to improve language and communication skills, to understand how the law firm operates. Not only from the professional point of you but also from personal the internship in Gencs Valters Law Firm has helped me to re-evaluate my attitude and principals towards life.
Q: What did you find interesting in Lithuanian Law system?
A: As well as Belarusian national legislation Lithuanian law also belongs to the continental legal system. In this respect both legislations are organized in a similar way. Moreover, both states were parts of USSR in the past what has left its significant impact on their similarities. But the other way round, since 2004 Lithuania has become a member of European Union what means that since that time not only its national legislation and international agreements and conventions but also European law is binding for the State. During the internship I have practically learned how European and national law interact themselves and what problem areas exist in the Belarusian law.
Q: What is your goal in your carrier right now? Do you think your internship in Gencs Valters Law Firm helped you in any way?
A: My priority target now is to practice law. Law itself is a living instrument that is changing constantly. If a person wants to be a lawyer it is vital to practice law and to see how it works in real life. If a person is more oriented to the theoretical and academic career he/she could better continue studies. The internship has helped to grasp that I want to be a practicing lawyer.
Q: Where did you go after your internship in Gencs Valters Law Firm? Did our law firm help you achieving this position in some way?
A: At the present moment I am working in Bitsens (IT-development Company located in Vilnius) as a project manager combining some of the duties of a corporate lawyer. At the same time I am a law student and much has left to be learned. Five months of the internship has taught me a lot. Over time I see what it brought. As a matter of fact the internship in Gencs Valters Law Firm has influenced a lot on my future career as an international lawyer.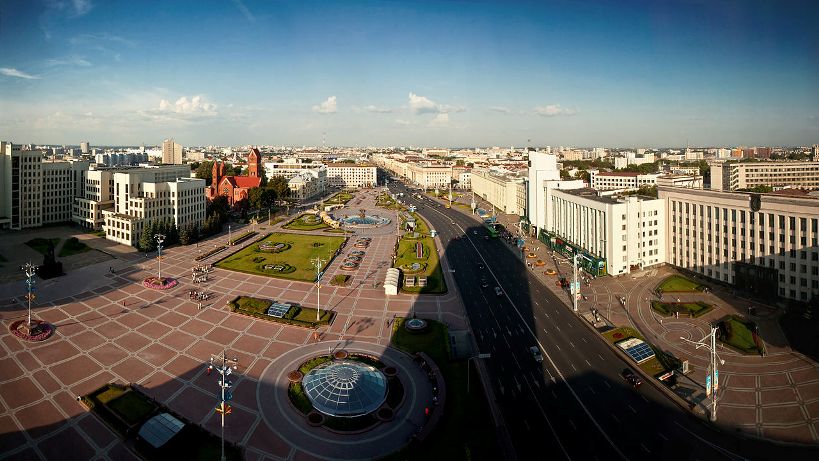 Minsk