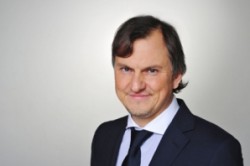 Ask our legal expert!
Gencs Valters
Claim your FREE copy
Doing Business Guide in the Baltics.
World Finance 2011 Legal Award ''Best Tax Consultant'' for Latvia is given to our law firm's Latvian tax attorney Sanita Laiveniece.
World Finance is a leading financial magazine, produced every two months by World News Media from its Headquarters in London.
More info at http://www.worldfinance.com/