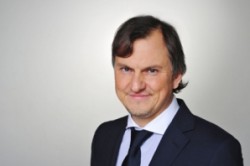 Ask our legal expert!
Gencs Valters
Claim your FREE copy
Doing Business Guide in the Baltics.
Change in minimum salary in Estonia
On January 10, 2013 Estonian government endorsed the change in minimum salary in Estonia. The minimum salary was increased to 320 EUR from the previous 290 EUR. The change is retroactively in force from January 1, 2013. Previously, the minimum salary stayed on the 278 EUR level for 4 years before it was increased last year by 12 EUR.
The change will affect approximately 3% of the employed workers who currently receive minimum salary. Since some benefits and costs (e.g. the cost of kindergarten, study leave benefit, salaries of some local government unit workers etc) are depentant on the minimum salary, the change will also have a larger action sphere.